On the last November 16th, 2016, the event "USIS Group New vision – New mission; Opportunity for residential investment with Google's partners" was held at the Adora Luxury Conference Centre, Hoang Van Thu Street, Phu Nhuan District, Ho Chi Minh City. The program was organized by the combination between USIS Group and New York City Regional Centre (NYCRC). This was an essential milestone marking the strategic corporation between USIS Group and NYCRC in respect of developing the New York City Wireless Infrastructure Project (LinkNYC for short). In this event, USIS Group gave voucher of USD 5000 and Iphone 7 for clients who decided to invest in the LinkNYC project (apply to November 30th, 2016 only).
The conference brought about much useful and practical information for those who were interested in the residential problem in US through comprehensive shares about opportunity to obtain safe and fast green cards in order to make use of preferences for great education and health service, US-style professional living and working environment.
On this occasion, USIS Group also launched three subsidiaries with specialized business activities including: USIS Investment in charge of US (EB-5 program) and European Residential Investment; Residential Consultancy; USIS Consulting in charge of enterprise investment consultancy (L-1), real estate, business connection and USIS Education in charge of US oversea education, education orientation and fingerprint biometrics.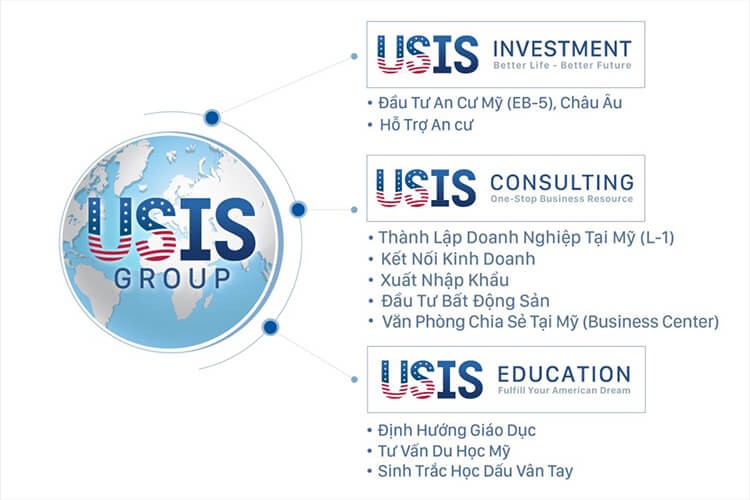 New organization structure of USIS Group
The New York City Wireless Infrastructure Project (LinkNYC) is the subsequent phase of the work to construct the US biggest wireless infrastructure in general and to bring about the most convenient wifi network system for millions of New York residents and tourists in particular. LinkNYC project is the first priority of Barack Obama President in his memorandum of 2015. It is considered as an important idea for New York City authority under investment model of EB-5. This is also the safest project for capital and green card investors because the number of employment to be created during the project construction process exceeded over 32% compared to the level specified by United States Citizenship and Immigration Services (USCIS).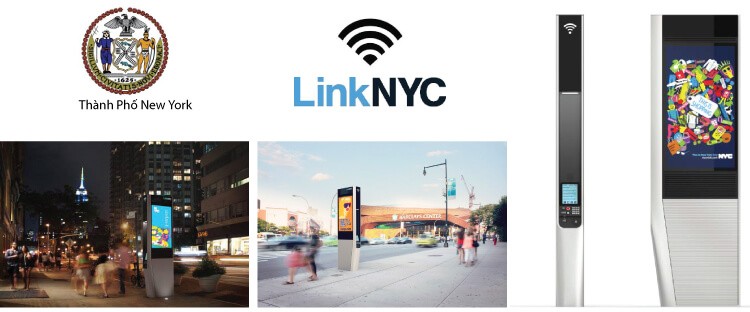 More than 100 LinkNYC kiosks were installed and are being operated in New York City. It is forecasted that more than 500 new kiosks will be installed in the summer of 2016 by City Bridge.
Here are some typical photos in the last event held at The Adora Luxury, Ho Chi Minh City: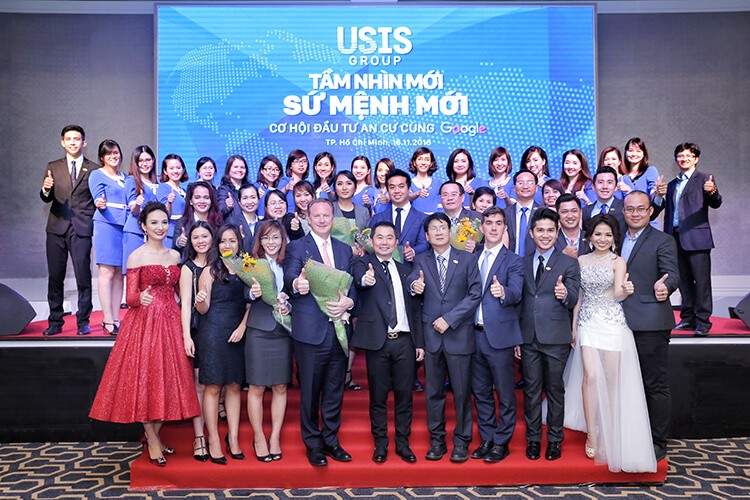 Leader Board and USIS Group Staff together with strategic partners were fully energetic before the opening of the event.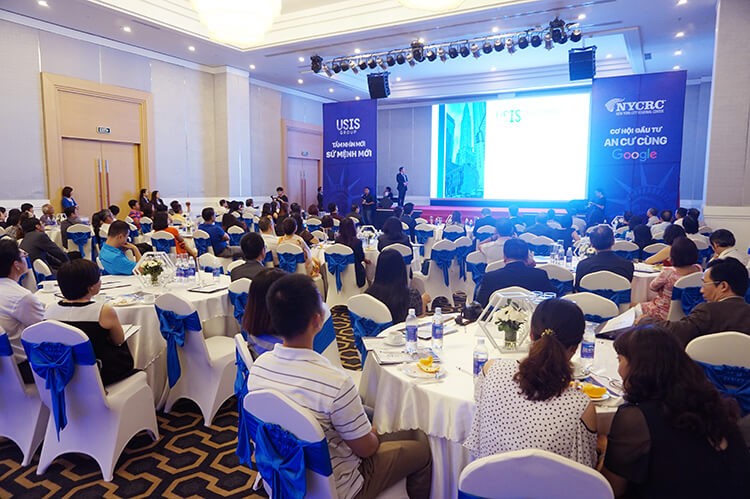 The Conference attracted the concern of majority of participants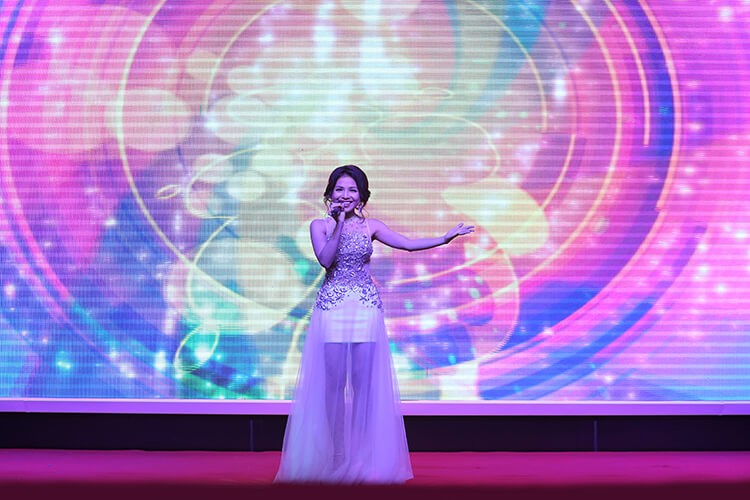 Ms. Hmira Buônya – Vice Manager of USIS Group Customer Care Department performed "Hello Vietnam" to open the event.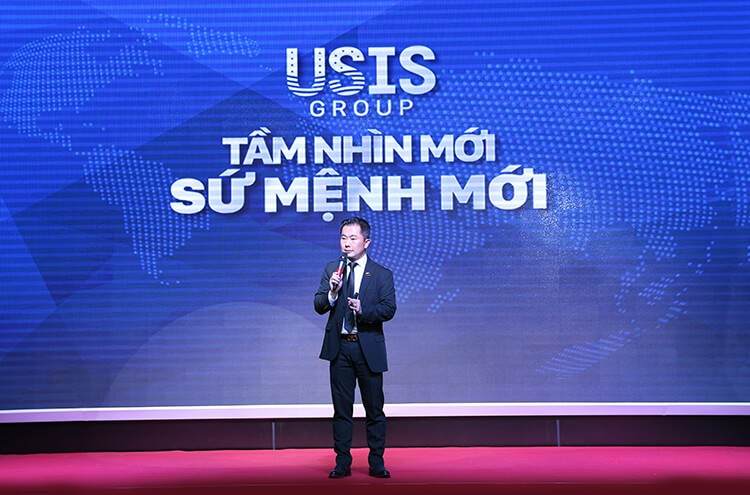 Mr. Chris Loc Dao (Chairman of Management Board of USIS Group) introduced about USIS Group with "New vision – New mission"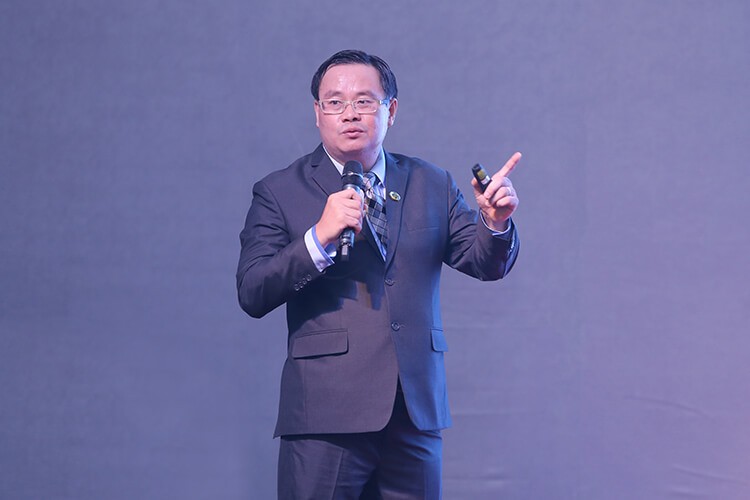 Mr. Tran Anh Tuan (CEO of USIS Consulting) introduced about USIS Consulting – Develop successful potential in US.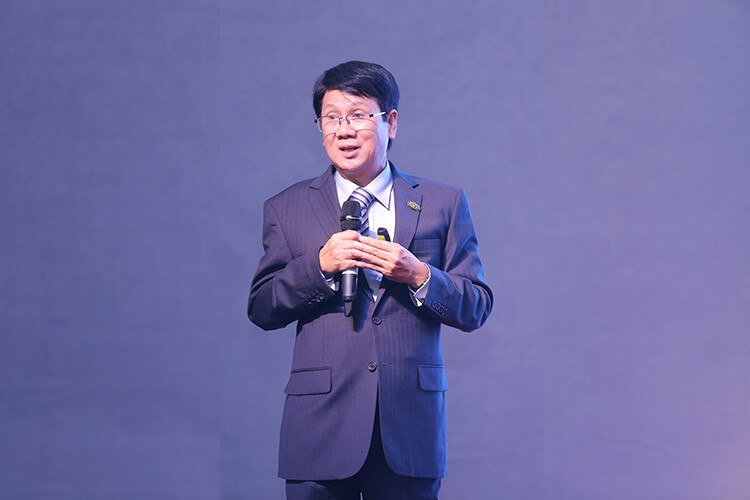 Prof. Tran Van Hien (Senior Consultant of USIS Group) introduced about USIS Education – Professional Orientation for the global success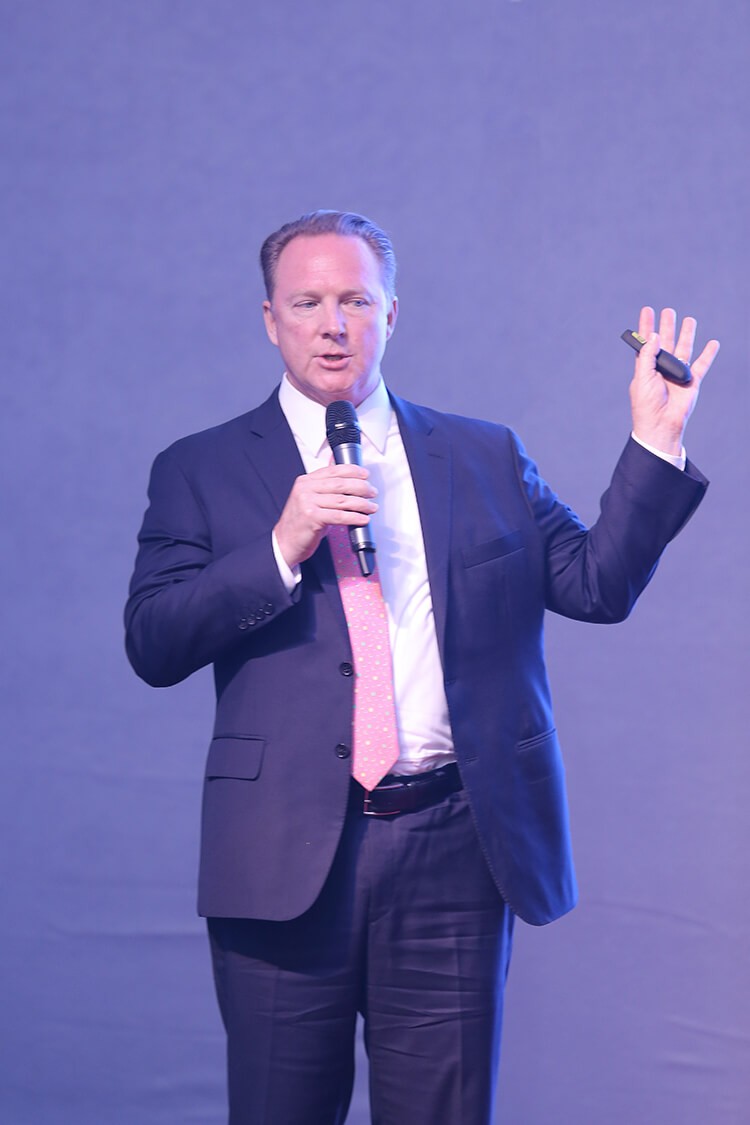 Mr. Gregg Hayden (General Director of NYCRC – Asian Region) introduced about USIS Investment – Opportunity for Investment in US Movement Project with Google"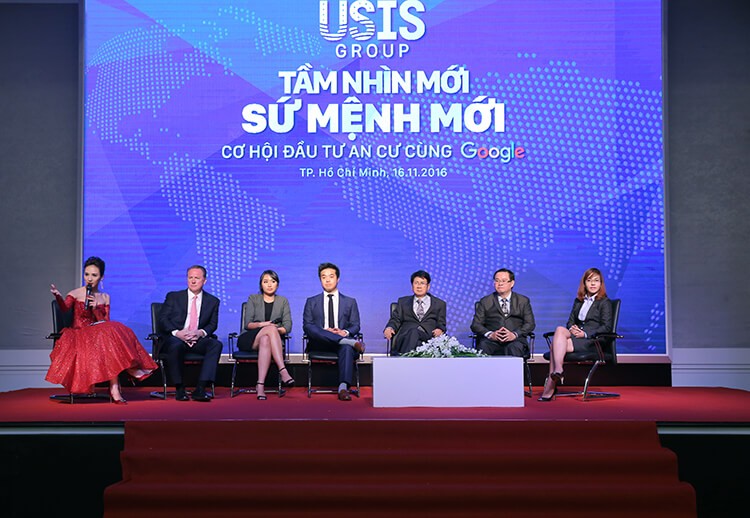 Representatives of USIS Group Leader Board answered questions of clients in terms of LinkNYC project and EB-5 program.
The conference involved in the participation of the leading consulting experts of US and Vietnam. As for the organizational unit - U.S. Investment Services Co., Ltd (USIS Group) had Mr. Christ Loc Dao – Chairman of Management Board cum General Director; Ms. Tran Dinh Thien Nga – Director of Ho Chi Minh City area; Mr. Nguyen Quoc Cuong – Director of Mekong area.
As for New York City Regional Centre (NYCRC) had Mr. Gregg Hayden – General Manager of Asian Region; Mr. Charlie Dwyer – Vice Director and representatives of strategic partners such as EB-5 Immigration Lawyer Company (David Hirson & Partners) and US real estate Company (Elizabeth Do Team).
The conference also witnessed the attendance of a variety of investors who were interested in the problem of residential investment in US.