On April 2nd at Royal Restaurant and Banquet (9743 Bolsa Ave Westminster, CA 92683), USIS Group successfully celebrated the "Join and Share" Event with the attendance of many guests from the US. This is a customer gratitude service continuing the success after a series of successful events in HCM City (December 12th, 2017) and Hanoi (January 1st, 2018).
In Vietnam, USIS Group is the lead and top organization in the field of US Immigration. Moreover, USIS Group is the first and only organization that has a system of branch office in the U.S. to support client families to settle and live in this second homeland. This party is one of the most important events in 2018 in which USIS Group does not only show their gratitude to loyal customers accompanying USIS Group the whole time, but also show gratitude to other partners and settlement service staffs in the U.S.
The party was attended by the officials, USIS Group Office staff from USA and USIS Group Office representatives from HCM City. Many great and satisfying art performances presented in this party received loving emotions from guests. Especially, the party was attended by Lawyer Derrick Nguyễn Hoàng Dũng (Consultant lawyer for USIS Group), who is also the MC for the party. Everyone at the party was very professional and welcoming, showing the spirit of USIS Group, when they greeted the guests and gave them many unforgettable memories.
Representative images of the event: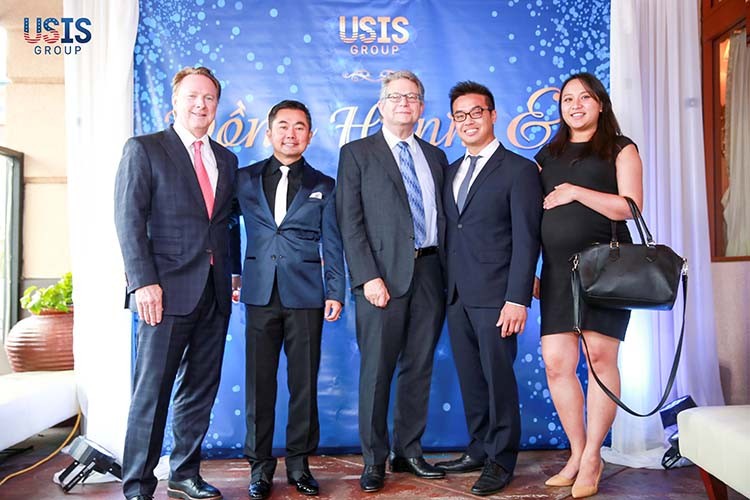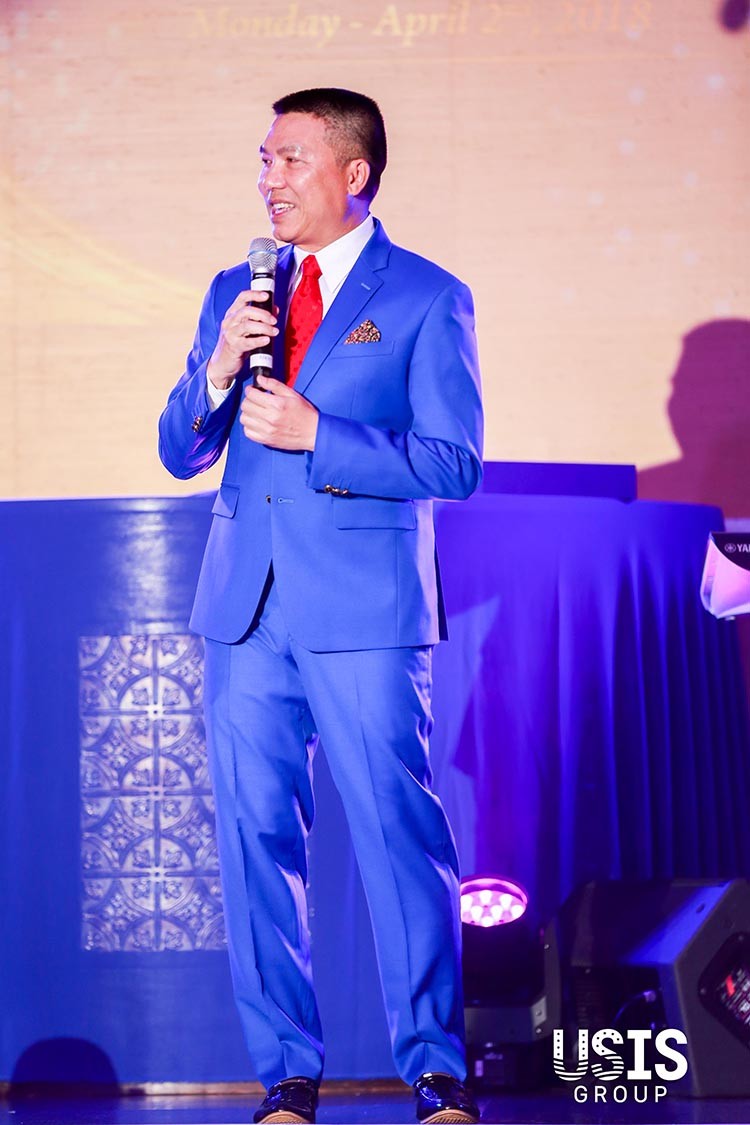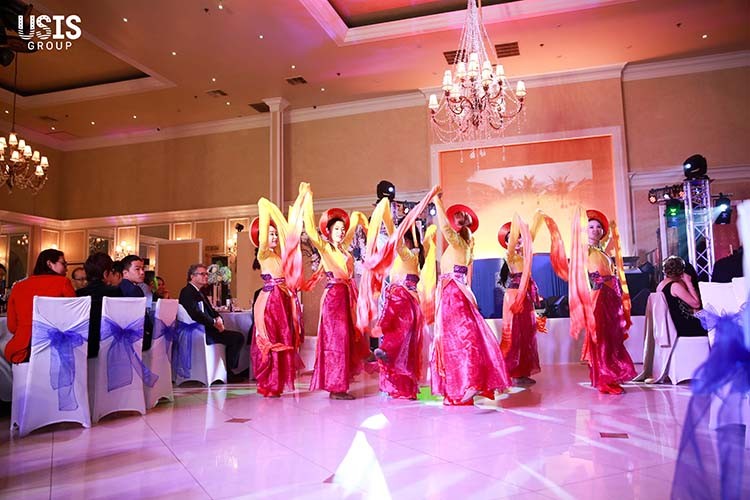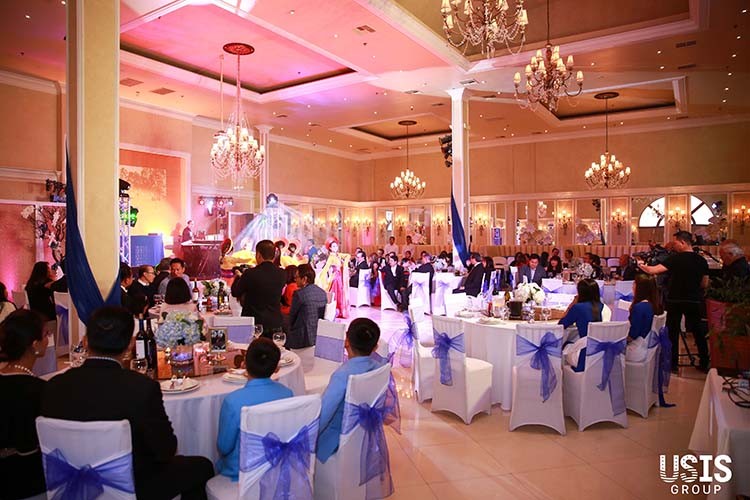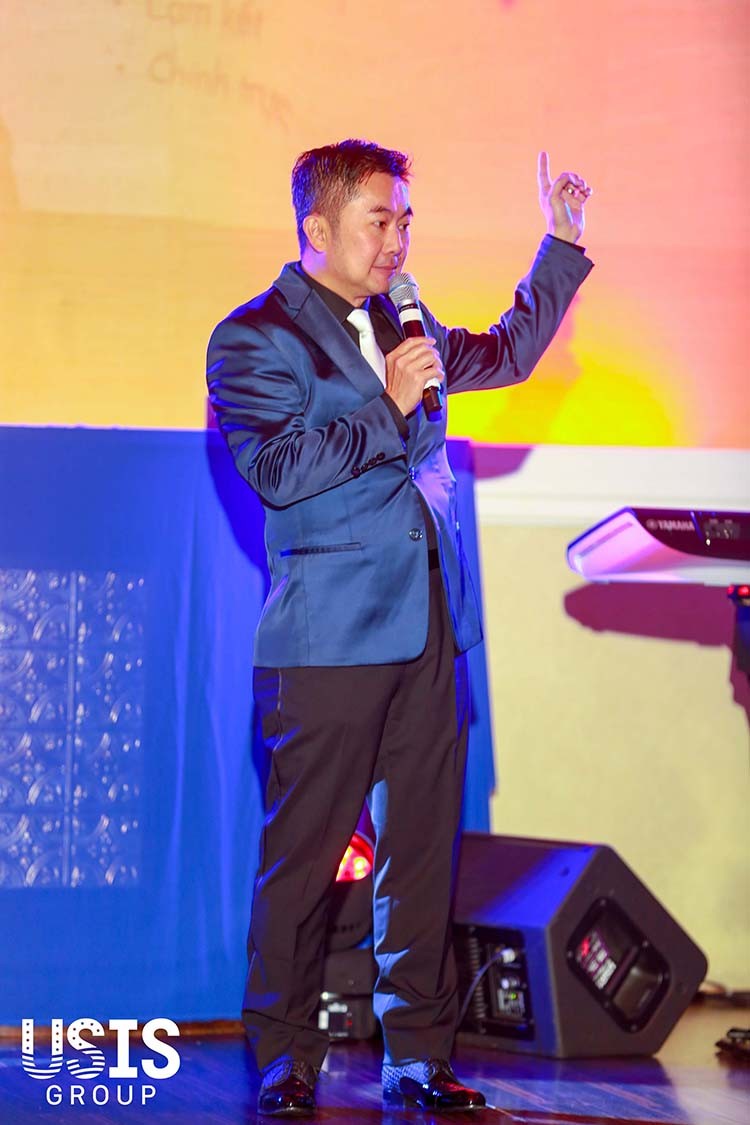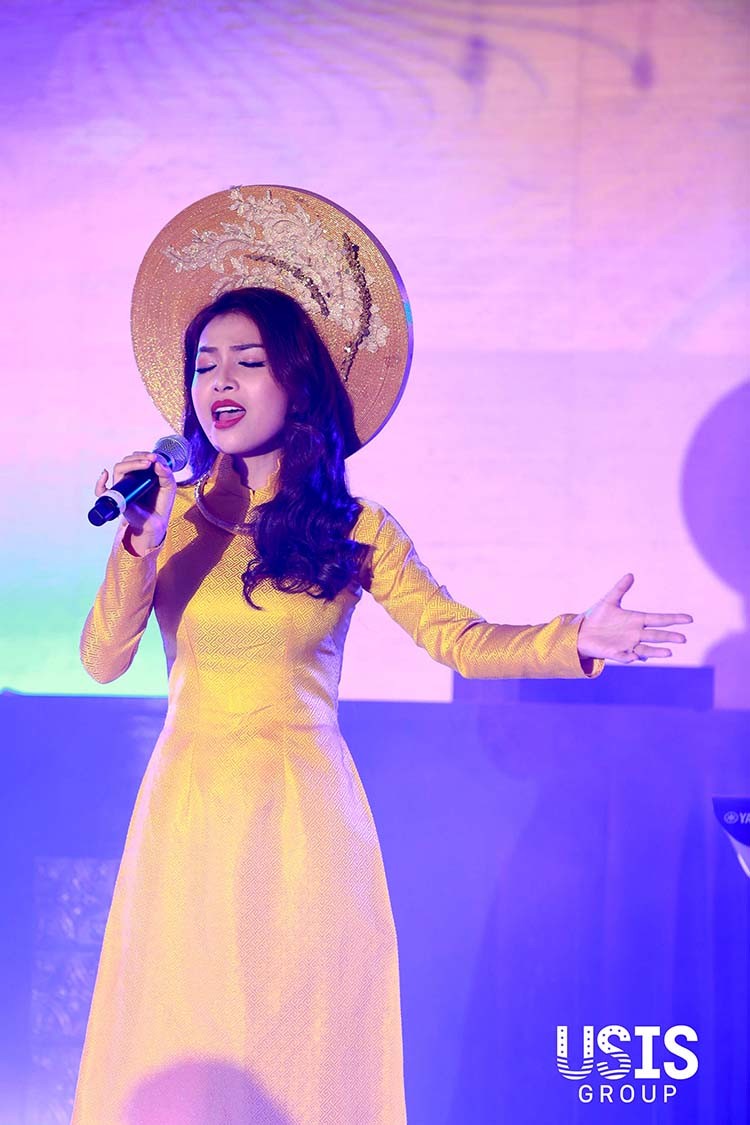 If you are in need of information support on the US settlement service or advice on immigrant investment in the U.S. (EB-5), please contact our consultant specialists by dialing these numbers: Hotline: (+1)714 650 5575 (US branch office), 0909 337 657 (Headquarter in HCM City), 0909 337 647 (Hanoi); Email: [email protected].