Joining the joyful and excited atmosphere of the Mid-Autumn Festival 2019, on September 15th at Mile Square Park, California, USA, Investors Club (the Club of investors) successfully organized the program "Mid-Autumn Festival Reunion" for children of investors living and working in the US.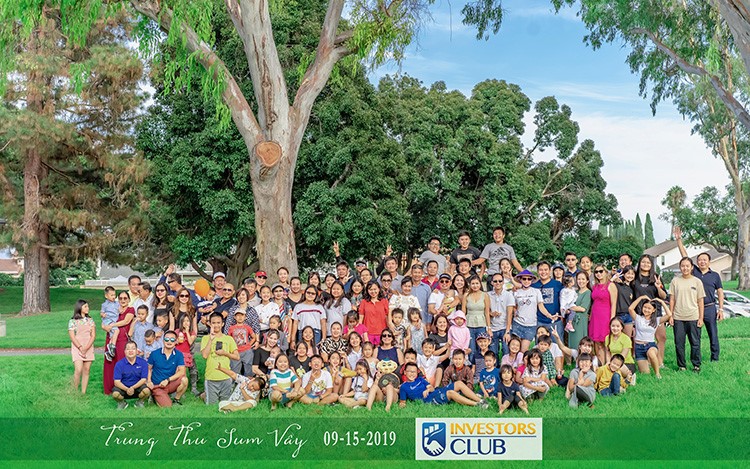 With the spirit of cohesion, creating a playground of entertainment, usefulness, friendliness, the festival has attracted the participation of investors' families, helped the children of investors have fun moments after studying time at school as well as made them understand more about a traditional holiday Vietnamese Children.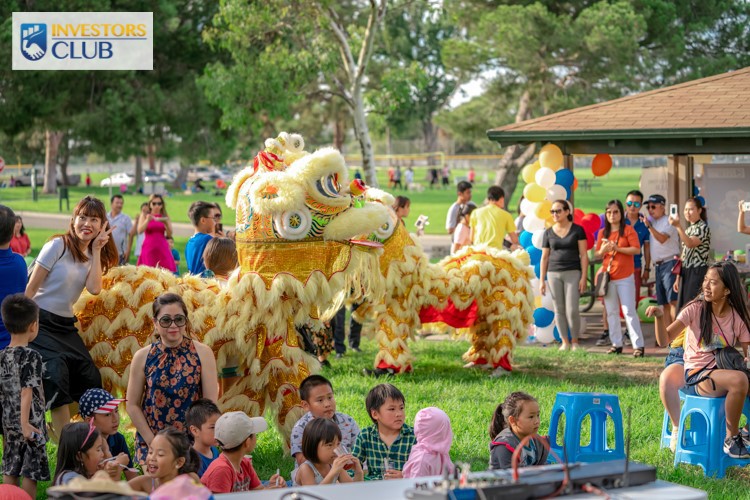 The festival took place very lively and cozily. The children experienced many exciting activities such as lion dance, float house, blowing animal-shaped balloons, playing mid-autumn lights, lottery games, and enjoying the mid-autumn party…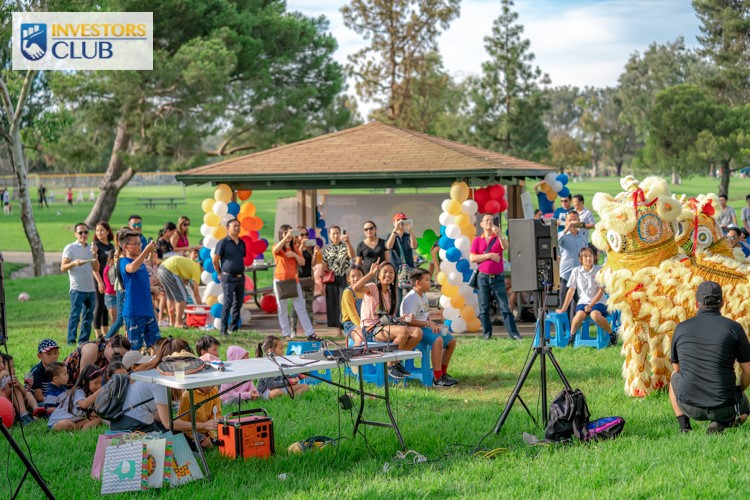 The lion dance attracted most attention and was enthusiastically responded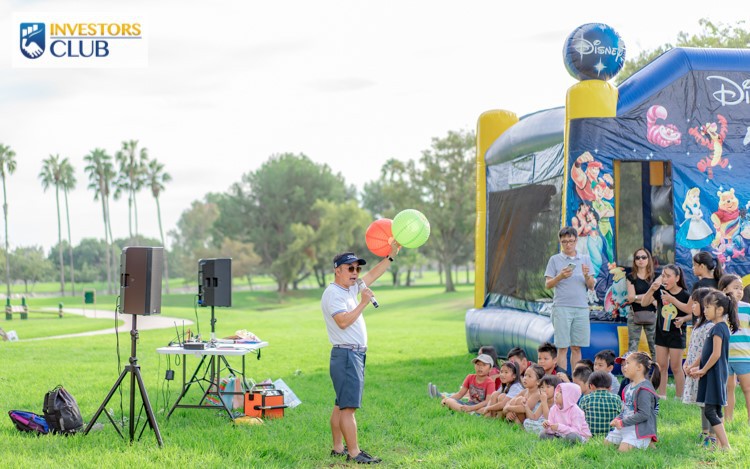 Mr. Chris Loc Dao – the President of USIS Group, one of the Founders of Investors Club directly participated in the quiz game with the children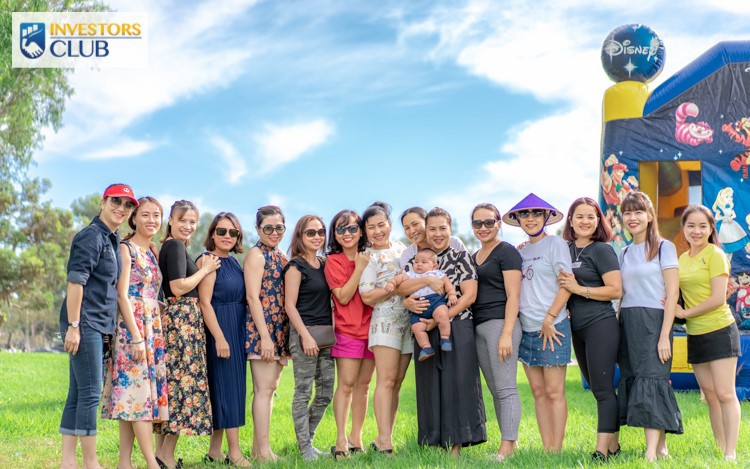 The festival has really brought a warm, cozy, close and reunion atmosphere that provided many meaningful values ​​to the families of investors in the US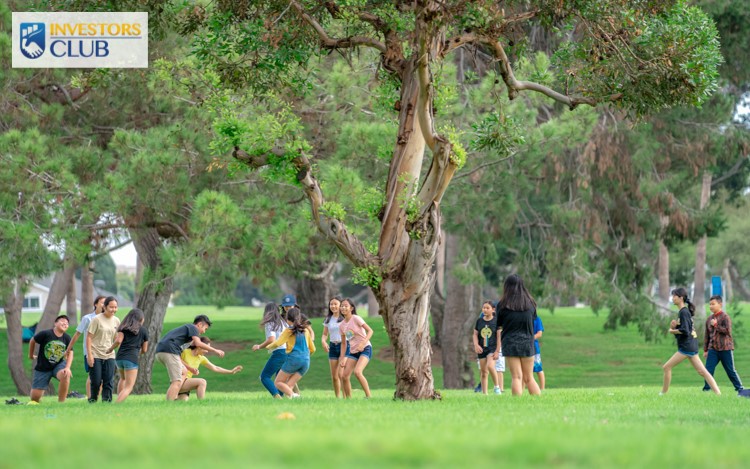 Investor's children had a happy Mid-Autumn Festival
The "Mid-Autumn Festival" is one of the first meaningful activities organized by Investors Club since its inception, and it is expected to bring many other valuable activities in the upcoming future. This is a place for investors to share opportunities for cooperation, integration, sustainable development, empowering the Vietnamese community in the US, as well as creating a solid foundation for the generation of Vietnam's children.