In 10 years of developing EB-5 immigration field in Vietnam market, USIS Group has received a lot of attention and suggestions from customers about the development of relative guarantee services. is living in Vietnam to cross with his family in the United States. Always cherishing this plan along the way along with adhering to the company's business motto is that we not only support investors in the process of making successful documents to fulfill the American dream but also We also always accompany investors to the whole family to settle down and settle into a new life in America. Therefore, in early October 2019, USIS Group boldly launched the Family Base Guarantee service with the encouragement from many customers and partners in order to fulfill the family reunion family, build a full, happy and prosperous family of most Vietnamese investors in the US.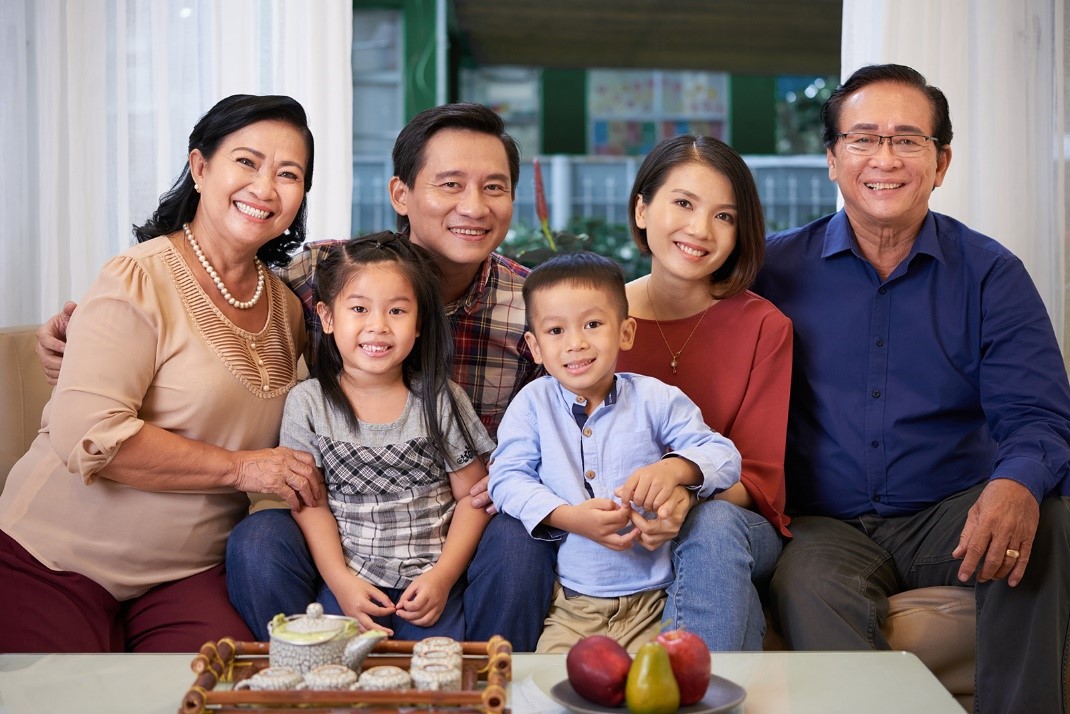 In addition, along with surveying the needs and tastes of successful customers at USIS Group currently living and working in the US (more than 500 families), most investors are thinking of an idea that When they are happy and successful in the US, they always want to sponsor their relatives who are in Vietnam to reunite and enjoy the prosperous life in America. In addition, the need for personal reunification is also an essential and potential demand because the Vietnamese community living in the United States accounts for 1.3 million people (2017), particularly in California, more than 400,000 people. Therefore, USIS Group's relative guarantee service was born not only for our customers but also for the Vietnamese community throughout the US states.
The main services of USIS Family Base include:
For green card holders:
Spouse guarantee (about 01 - 02 years)
Guarantee of single children under 21 years old (about 01 - 02 years)
Guarantee of single children over 21 years old (about 06 - 07 years)
For nationals:
Spouse guarantee (about 01 year)
Guarantee for parents (about 01 year)
Guarantee of single children under 21 years old (about 01 year)
Guarantee of single children over 21 years old (about 06 - 07 years)
Sponsoring married children (about 10 - 11 years)
Guarantee of siblings (about 11 - 12 years)
Investors currently wishing to sponsor their relatives to immigrate to the US, please contact the USIS Group team today for more information. USIS Family Base receives sponsorship applications from all US states and provinces in Vietnam, contact us at Hotline: 714 650 5575 (In the US); 0901 355 565 (Saigon); 090,933.7647 (Hanoi); 0903 144 586 (Da Nang).
USIS Group is always ready to assist customers not only in participating in EB-5 program, but also in advising on settling and developing sustainable and prosperous living together with family members at EB-5. America.