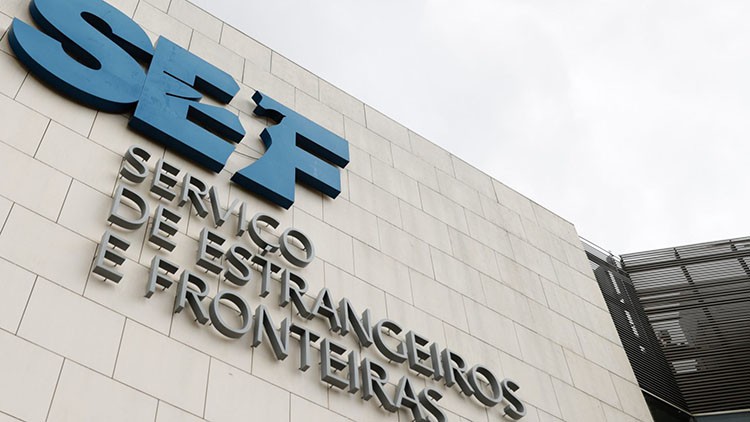 On 06.04.2023 the Council of Ministers approved the decree-law that established the replacement of the Foreigners and Borders Service (SEF). This diploma defines the creation of the Portuguese Agency for Minorities, Migrations and Asylum (APMMA). This new entity will take over the administrative competences of the Foreigners and Borders Service (SEF) and absorb the High-Commissioner for Migrations. The regime of transition of SEF employees to the Judiciary Police (PJ) and the Institute of Registration and Notary Affairs (IRN) was also approved.
The admission and reception of immigrants, which was part of the functions of the SEF and the ACM, will be transferred to this new agency. The APMMA will handle the integration of migrants, offering the necessary information about documents, job offers, learning the Portuguese language and public services. The local SEF delegations will also become part of the new agency.
The APPMA will also be responsible for the processes of granting residence permits. As for the renewal of residence permits, these will now be done at the Institute of Registration and Notary (IRN).
The agency will also oversee migration and asylum policies at a European level, with the creation of a coordination unit for borders and foreigners. The goal is to share information from different services to ensure the regulation and security of migration in the European Union.
APMMA will have a six-month transition period after the decree-law comes into effect.
From IAS side we will keep our clients informed about any update about this matter. In any case, we don´t expected that the creation of this new agency will bring any delay or have a considerable impact on applications that have already been submitted.
News article by Diana Ribeiro, Lawyer - International Atlantic Services