On the southwestern tip of the European continent, there is a country with a very good life, possessing many landscapes that are rich and diverse with a rich history and a heroic and resounding people, boasting its own identity, a harmonious country both antique and modern, that is Portugal. At there, people enjoy a prosperous life, comfort, high and stable income so Portugal now offers many choices as a destination to migrate. If you want to settle down in Portugal, let's find out what we need to prepare to live in this beautiful country.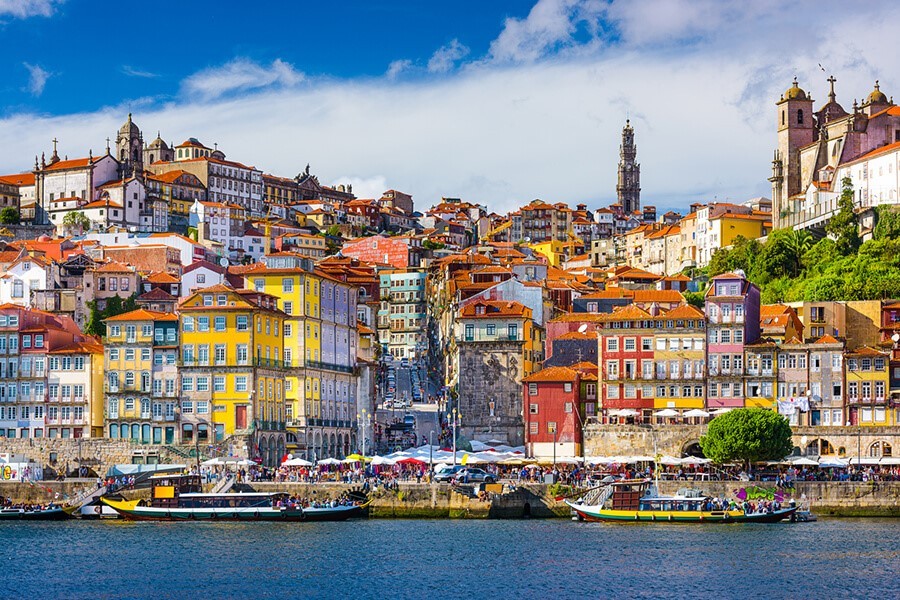 Beautiful and splendid Portugal
1. Need to select the right real estate
There are countless styles to choose the real estate that suits you in Portugal, it is important to select according to criteria. Once choosing real estate, you should concern 3 factors which are location, price and type of real estate you want to buy. You need to find relevant information, the safest is that you should come here and figure it out; in order to find the right real estate, you will ask sufficient questions and summarize what you want.
For instance, if you care about the weather, Portugal has Algarve warmer and drier than other areas, if you love the quiet, the countryside far from cities is the most reasonable, in contrast to those who prefer noisy, an apartment in the city center is a wise choice. If you love romance, the beach will be a good destination. Interested in the security or learning environment for your children are also questions of concern to find a suitable property. Depending on the number of members and the standard of living, there are also attached properties like 1, 2, 3-room apartments, villas with gardens and swimming pools for relaxation, a small, cozy house with the locals.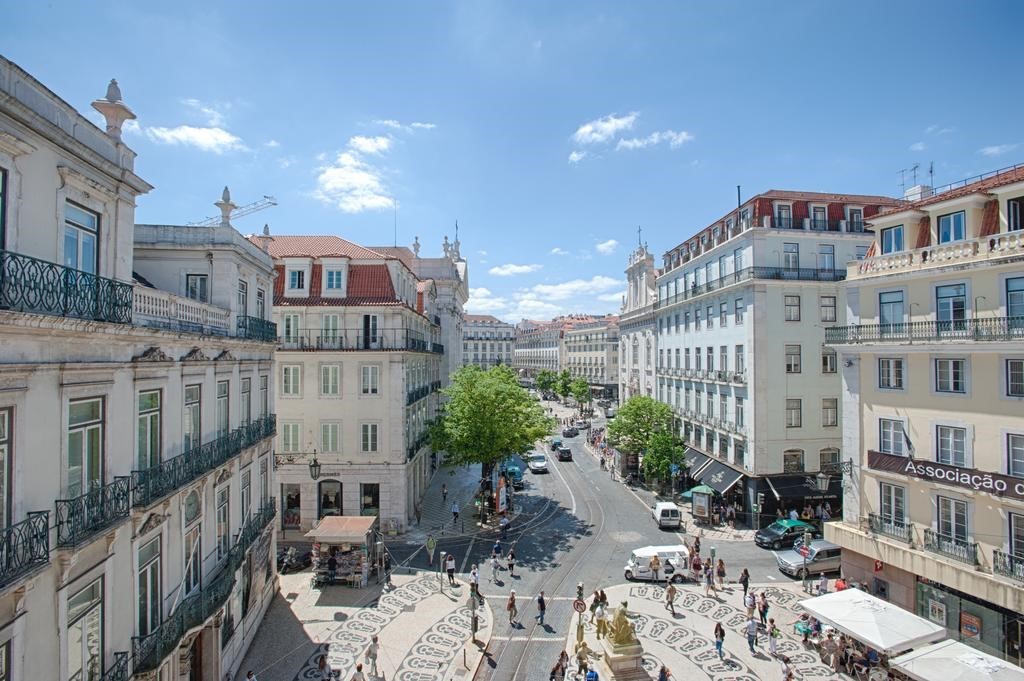 Choosing an apartment in the city center
2. Prepare necessary, important documents upon settling down
Before immigrating to Portugal, you ought to prepare your visa and immigration permit, you must have a valid passport of 6 months. Documents need notarizing related to individuals such as marriage certificate, visa, passport, green card, birth certificate. Regarding insurance, you should choose packages that can be paid worldwide, depending on your economy status and income ability to choose an appropriate one. Remember to bring all relevant degrees and certificates.
Immunization and vaccination papers, since foreign countries particularly concern about health issues. Proof of residency such as electricity and water bills. Evidence related to your work process. Here in Portugal, the laws change sometimes so you need to master the information to keep track and prepare necessary documents so you will have an easier life in Portugal.

3. Things related to life to do before settling in Portugal
Portugal is a country with a high standard of living, so most things need insurance. Vehicles insurance when you buy a car as a means of transport, you need to carefully review the insurance provider as well as the insurance policy for your vehicle. Next, another type of insurance to concern is property insurance, international insurance should be aquired so that if there is any loss during house moving, it will be paid. The last type of insurance is health insurance, you should equip yourself with global personal insurance, as even though Portugal has good health care services, not everyone can take part in, so in an emergency, having global coverage would be very beneficial. And of course when you move, you need moving services, find out and contact international shipping company to pay at the lowest and safest cost.
In addition, you should pay attention to your bank account and credit card, notify the bank where you are about to reside, usage of international online banking helps you monitor your account and transfering money between different countries will be more convenient. You should also learn about Portuguese culture, lifestyle and activities to adapt to your new life more easily.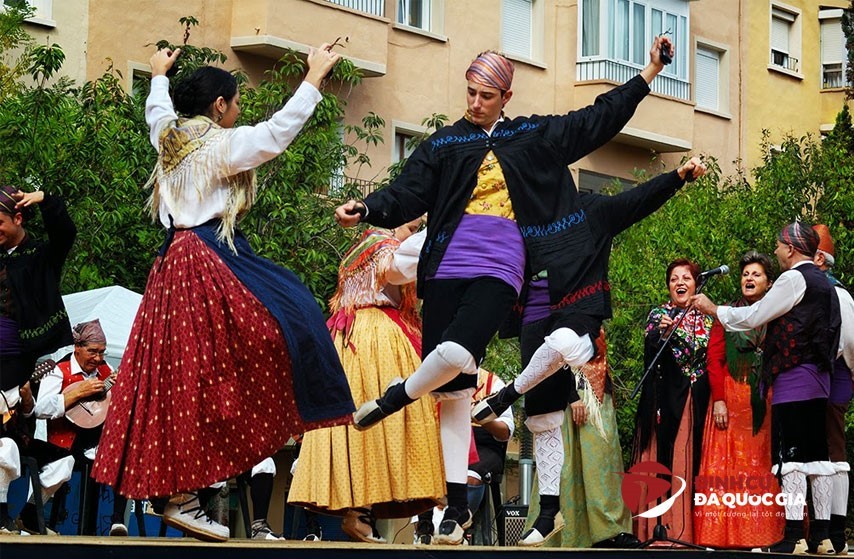 An aspect of Portuguese culture
4. Conclusion
Moving to a new place like Portugal is really ideal, from the weather to a very civilized and modern lifestyle. Also for that, you need to learn carefully so that when you come here you can catch up with local people. Prepare all the essential and you will not be surprised by your new life.