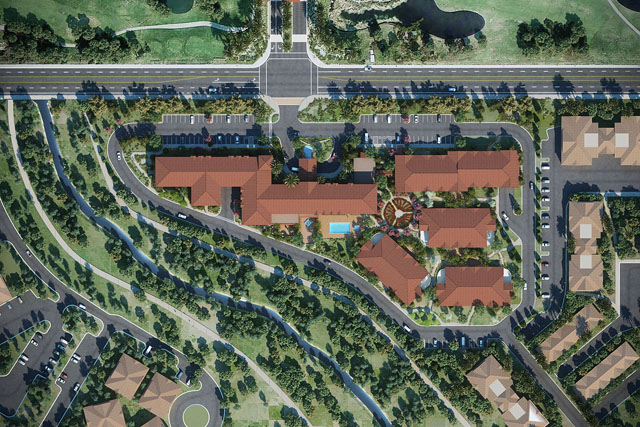 Total investment amount: US $31.9 million
Investor: Continental East Development (CED)
Loan from EB-5: US $13 million, equivalent to 26 investment slots
Number of jobs to be created: 439
Investment capital: US $500,000 per slot
Project management fee: US $49,000
Payback period: 5 years
Interest rate: 0.5% per year
Commencement: Quarter 4 2014
Completion: Quarter 3 2015
Project Location: Murrieta, California (144 km from Los Angeles, 93 km from Disneyland, 102 km from San Diego)

Advantages of the project:
The investor of the project is a professional specializing in the construction and operation of high-grade nursing homes in the United States.
The project was built on the successful model of many similar projects which have been in operation.
The project has a high rate of success and an apparent payback structure.
The project attracts great concern of the Government and the support of the community.
The project is located in a focal point with the most comfortable climate in the US where the demand for nursing homes is very high.
The project created more new jobs than the USCIS regulation requirement.