1.Approval of USCIS about the project
The I-924 application of the project was approved, which means USCIS examined and confirmed that the project followed and met all of the requirements of EB-5 program. There were customers in the project whose I-526 applications were approved
2.Project location
The project is located in the area belonged to The Government of the State of New York and The government of New York City chose this area "Industrial Business Zone" . The government of New York City created 16 Industrial Business Zones across the City to encourage industrial growth. Companies in these areas can approach all kinds of financial advantages from the government as reduction on immovable property tax and sales tax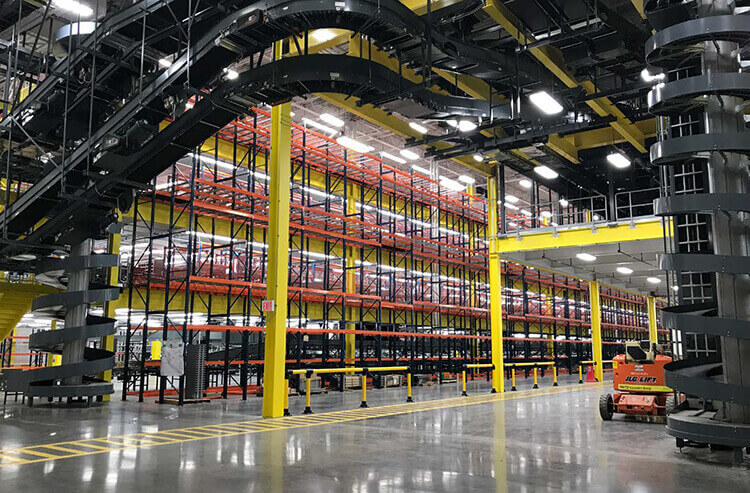 3. Overview of cost and job creation
Total cost of the project: $131.45 million
EB-5: $55 million
Total number of EB-5 investors:110
Number of required jobs: 1.100
Total number of job creation: 1317
Number of unnecessary jobs: 217 – 20% surplus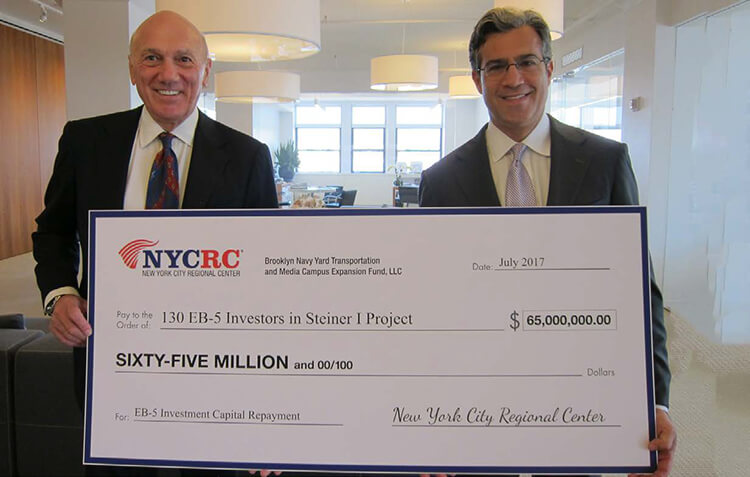 WHY SHOULD YOU CHOOSE FRESH DIRECT PROJECT (PHASE II)?
1. NYCRC is one of the best regional center in the United States with acknowledged successes:
21 proposals of NYCRC were approved by USCIS
Over 4600 permanent green cards and 5480 conditional green cards were issued
More than 160 I-829 forms and 2450 I-526 forms were approved
20 previous proposals of NYCRC were 100% sold out
A total of $125 million from 2 EB-5 loans was repaid to 250 investors in NYCRC's initial two projects
EB-5 fund is kept in a deposit account on security until there is an approval of USCIS
More than 2900 individuals invested in EB-5 projects of NYCRC
2. Fresh Direct is a famous food company in The United States with more than 16.000 online orders every day, expecting revenue in 2017 is $640 million
3. USCIS issued an I-924 application and I-526 application approval for Fresh Direct Project (Phase II).
4. Project Fresh Direct (II stage) was welcomed in many places in New York but Fresh Direct picked Bronx its location.
5. The project's location is right in the transporting and distributing center in New York City. Good transportation network in this area will help Fresh Direct approach all places in the area, especially the biggest market, Manhattan
6. This is the 2nd EB-5 project related to Fresh Direct. The first phase completed with $208 million of capital. 165 I-526 applications were approved for the investors of phase I
7. The project is located in the Targeted Employment Area (TEA), census tract in Bronx
8. The project is located in the area belonged to New York's government and received a lot of supports about tax advantages from the government and the utility is also lower than other projects
9. The project will bring new job opportunities and economy development to the South Bronx, which is an important priority of New York City.
10. It is expected to create 1317 jobs, 20% surplus (217 unnecessary jobs) for the investor of EB-5