Project EB-5's attribute (approximate value)
Total EB-5 Capital: US$72 million
Project Cost: US$200 million
Total Indirect jobs/ preliminarily unexpected foreseen jobs: 2.701 jobs
Indirect employment surplus/ arise: 87.6%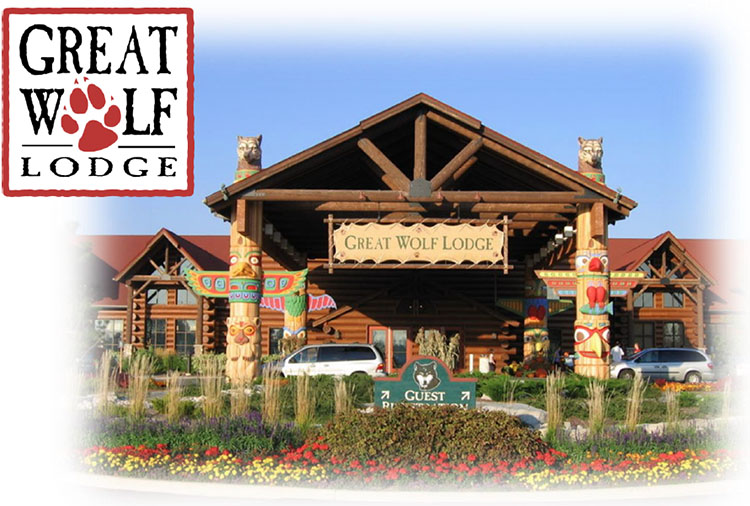 ADVANTAGES
a. Favorable position
Great Wolf Lodge located in LaGrange city, Georgia. This project owns the most favorable position in this area because it has convenient views, easy way getting into the federal road, great support from the municipal government and the territory. This location is also a strategic position which is close to many big cities such as Atlanta and Columbus.
The place of this project was greatly deserved to invest because Atlanta is a capital as well as the most populated in Georgia. Being a cultural and economic center of area, a home to 6.4 million people, and the 9th largest urban area in Canada. Besides, LaGrange city was ranked as a 7th largest Micropolitan in Canada in 2014. In addition, it's the ideal place for many big companies in the list of Fortune 500 to situate their headquarters.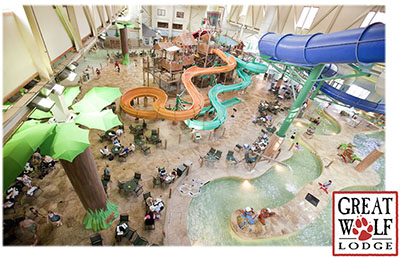 b. Strategy project as well as great scale of construction
This project has raised funds up to 72 million USD from the CBM Southeast Group 51, LP infrastructure investment project. After completing construction, the resort will include a 456-room hotel, an 8,700 square meters indoor water park, and a 4,028 square meters family entertainment center. Furthermore, the resort has corridor which connected towers with cone-shaped roof, spa, fitness center, climbing wall, gift shop, food stores and drinks.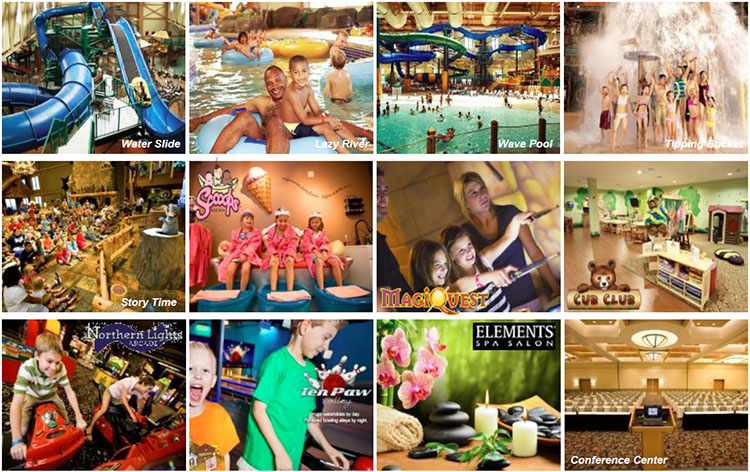 This place will be one of the biggest Great Wolf resort in North America also the only one indoor water park in Georgia. This project has been qualified for the TEA standards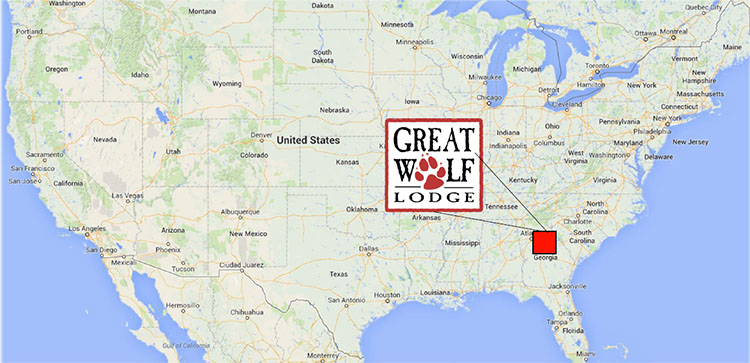 c. Support from the city authorities
Especially, to support this project, The LaGrange authorities and Troup territory will support 17 million US Dollars through direct tax exemption for necessary construction of infrastructure to finish the project. GWL will not only attract a huge number of visitor but also getting considerable revenue for LaGrange city.