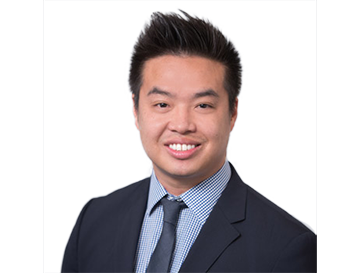 Participating in the EB-5 program since 2008, Attorney Phuong Le specializes in advising businesses, real estate developers and Regional Centers in establishing the structure, implementation and financial management of EB-5 projects.
His accomplishments are developed based on the experience of representing all EB-5 participants, including individual investors, business owners, real estate developers and internal advisors of large Regional Centers in Southern California. Attorney Phuong Le has successfully consulted large and small businesses on their financial needs, related to the development of commercial real estate, multi-family apartment buildings, small shops as well as multi-service hotels, medical service buildings, nightclubs, and franchised restaurants.
Attorney Phuong Le works closely with businesses throughout their EB-5 financial process, including the design of shareholder capital structure - a loan to diversify funds, in collaboration with securities lawyers, economists, business planners, and trust banks. His responsibilities include preparing all documents related to the quotation documents, including reviewing, evaluating and preparing the prospectus, operating agreements, etc.
He advises businesses in establishing and managing their Regional Centers, helping businesses file annual EB-5 compliance reports, drafting I-526 and I-829 forms for Regional Centers to ensure smooth application for investors. He is also actively involved in peer review of EB-5 petitions of other lawyers.