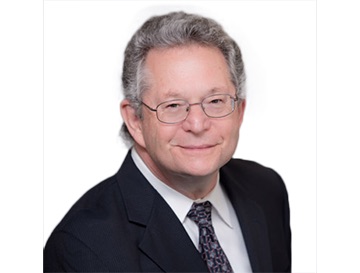 Attorney David Hirson is a lawyer specializing in immigration law. He has more than 30 years of experience in the practice of immigration law. He has been certified as a specialist in Immigration and Nationality Law by the State Bar of California, Board of Legal Specialization continuously since 1990.
Attorney Hirson has been actively involved in EB-5 petitions since the program was announced in 1990 and has become one of the most dynamic and experienced lawyers in the EB-5 program nationwide. He appeared in the US Senate when the EB-5 law was proposed and debated. Attorney Hirson has drafted and submitted one of the first approved EB-5 petitions to the US Citizenship and Immigration Services. He has also submitted numerous EB-5 cases successfully during the first 10 years of the EB-5 Program.
Attorney Hirson is always active in the immigration law community. He is currently a member of the Immigration Law Division of the Orange County Bar Association, the Los Angeles County Bar Association - Immigration Law Division, the American Bar Association (ABA), the American Immigration Lawyers Association (AILA), and is a legislative commissioner for the trade group of the Regional Center for Invest In the United States Association (IIUSA).