DETAILED INFORMATION OF THE PROJECT
Total development cost: $404,000,000.
Investor: CityBridge.
Fund from EB-5: $157,500,000 (equivalent to 315 cost per unit)
Estimated job offers: 4,165 (over 32% compared to those described in USCIS' regulation)
Refund date: Flexible, as soon as investor get the approval from form I-829.
Construction starting date: Already begun on December 30, 2015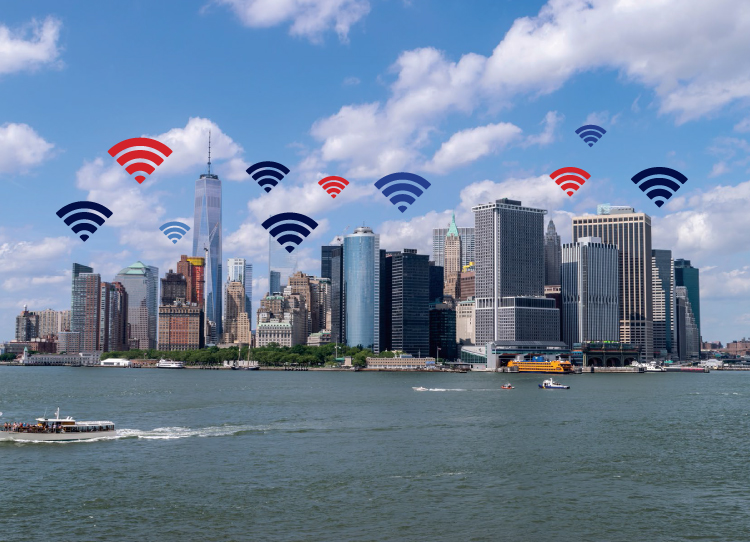 Advantages of the project:
Members of this project are USA's top corporations like: Google, Qualcomm, Intersection and Comark.
The project is President Obama's top priority; in his memo he wrote "To promote the deployment of broadband infrastructure". This project greatly benefits the community and plays an important role to the government.
The project makes profit from advertisement platforms which broadcast 24/7 on digital displays of connection nodes; from top companies of US which have advertisement contracts with the project such as: P&G, COCA-COLA, AT&T, GAP, GM, CITI BANK, MICHAEL KORS, LEVI'S, PARAMOUNT, SAMSUNG, CADILLAC, NESTLE, AMAZON…
The structure of the project is completely different compared to other EB-5 projects around the market, as the EB-5 investors will be prioritized to get refunded as soon as there is an approval of form I-829.
This project is being promoted to include the infrastructure owned by New York city administration, and is considered to be an important technological discovery of the city government.
The EB-5 investment capital will be reserved in escrow account, and will not be used for the project until there is an approval of USCIS (United States Citizenship and Immigration Services).